Ashtangi + Nomad




Hapiness is Movement
Find the perfect place to refocus on Yourself
Day 1.I arrived at 9:30 am, and there are a lot of people. They proceed with my registration.The donation fee is 3500 Baht (130 CAD dollars). They served a delicious lunch. A tasty salad filled with vegetables: Carrots, celery,...
read more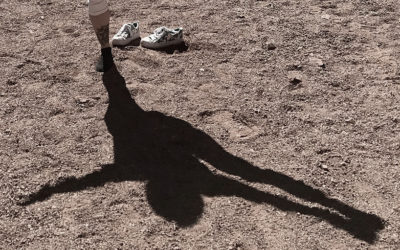 Almost every day, I find myself on my yoga mat. It's the moment when I ground myself and find the center of my balance. Ashtanga yoga allows me to discover who I really am. I believe that this practice holds the key to rediscovering oneself. Over time, it offers a...
read more
I sold everything in September 2022, to become a Freelancer and Travel the planet solo.
The morning, before 6:00 a.m., is my favorite part of the day.
I study & practice Yoga since 2011.